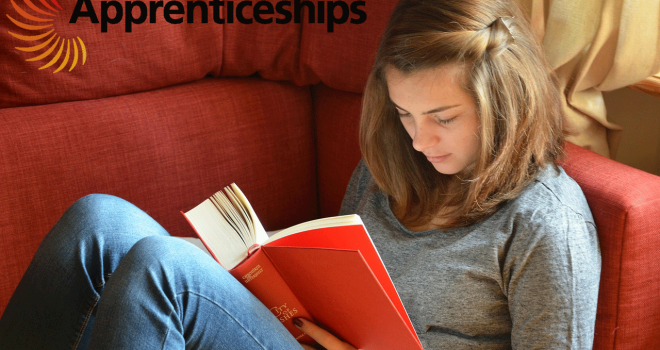 It can be costly to hire new employees that have the desired skill-sets; taking on a new employee usually involves interviewing several or more candidates, and trying to match them to the job role the company is advertising on job boards, in the paper, word of mouth, or through friend of a friend associations.
Employers have to then take a gamble with the chosen candidate and put them to work on a trial basis and see how well, and how quickly they can adapt to the new job role; there are always risks involved in business, and sometimes it pays off, and other times it does not.
So why not invest some time and money in taking on an apprentice, and give them the skills they need to advance further in their chosen career. You will of course have to assign an experienced member of staff to train them, whereby they can learn job-specific skills, in conjunction with their course of study towards a work based qualification at their college or training institution during their working week; the apprenticeship could last from 1 to 4 years depending on the qualification the apprentice is studying and working towards.
As an employer you can get funding to employ an apprentice, by applying online on the public sector government website. Alternatively you can employ them, and start them off on the National Minimum Wage for an apprentice.
The overall benefits can greatly outweigh the risks and cost involved, as you will be essentially starting them off at a low level and building them up with your business; they will grow as your business grows.