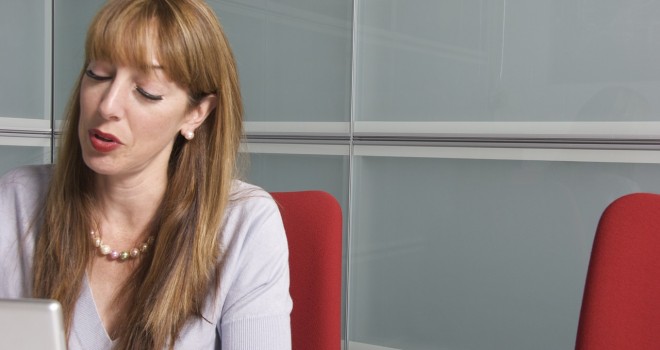 Professionalism is a key component of a successful business. If you are looking for some tips on how to keep your business running professionally and efficiently, here are some guidelines to follow:
Maintain a good working space. Whether it's time for an office renovation or your space just needs a deep clean, make sure it's done to a high standard.
Give a good impression to your clients and employees. Regular events to maintain relationships are a good idea – throw everybody an office Christmas party to remember! This shows good business etiquette and will make you memorable to your clients.
Make sure your marketing literature is up to scratch. Stop putting off that website redesign or the launch of your new brochure. It can be hard work to implement projects of this size, but it's so important. It's the only way to make your business look professional enough to attract new clients.