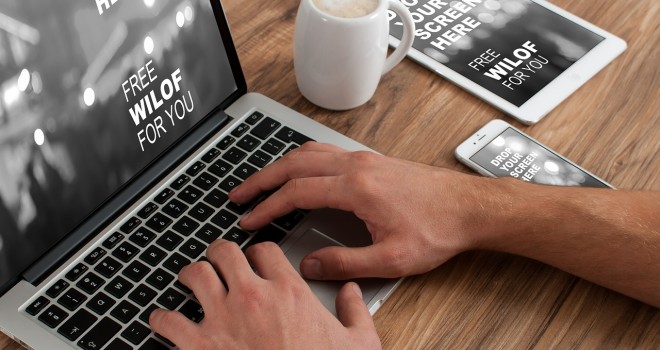 Do you need a business coach? In short – yes. Every business can benefit from the services of a business coach. From small to medium-sized businesses to large corporations, everyone has something they can learn.
It may be a daunting prospect hiring a coach and it may also set you back quite a lot of money. Don't see it this way, though. See it as an investment. Your business adviser will be able to add value in so many ways.
It is often a very useful exercise to invite someone in who knows nothing about your business. This is the only way to get truly impartial advice, which can sometimes be the best kind of advice. When you work somewhere day in day out, it is easy to fall into a routine and miss areas where you could improve. Just make sure you don't get defensive and really listen what your coach has to say.